Otto is a gorgeous 1 year old male English Cocker Spaniel who unfortunately hasn't allowed to be a puppy. He is nervous of new people and new things and needs help and guidance to show him all is good in the world. He is becoming braver as time goes by. As he previously was punished by been stood over and shouted at etc. people towering over him scare him, an easy solution is to bend down to his level and we have had no issues.
GREAT NEWS! This Dog Has Now Been Rehomed
Thanks to good people like yourself who use dogsblog.com on a daily basis, this dog has now found a new, permanent loving home. There are more dogs still looking though…

Allow us to find your new

PERFECT

canine friend with our

dogsblog.com matchmaker service

. Enter your details below to receive a tailored, hand-picked list of available dogs for adoption…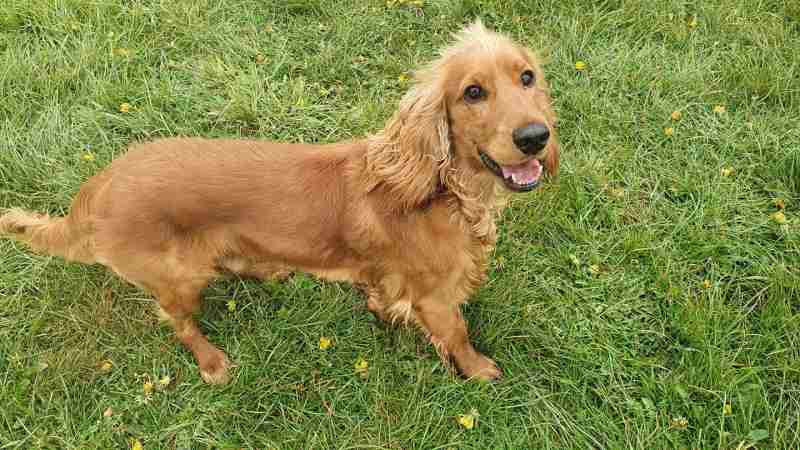 As Otto is so immature he is yet to be castrated as the vets think that would make things worse, in his previous home he has been to doggy dare care but does show a reaction to some dogs here so dogs needs to be introduced correctly. He does like the ladies! On being let out of the kennel Otto can be over excited, this leads to trying to steal anything in your hand (lead especially) and puppy biting.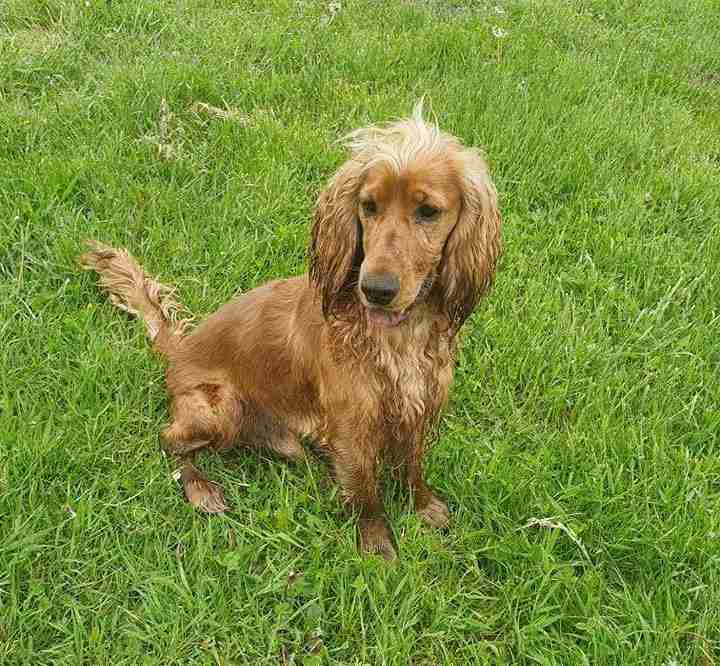 This is easily dealt with by getting him to sit and then scattering treats ahead on the floor, or to give him a toy / tennis ball. After his initial excitement Otto walks well on his lead and checks in with you regularly. This boy just needs lots of love but also rules, give him an inch and he will take a mile.
Please don't be fooled by Otto's cuteness, he has bitten and will again if not handled correctly or warning signs read. He can be noisy in a home environment from previous rehome assessments even when your in the house so at least to begin with an outside kennel would be needed that isn't visible to him. In our kennel environment he is quiet when were not walking around near by, if in the kennels he will bark but so do the other dogs.
Consideration of this needs to be thought of so a more rural area would be better. Otto is so loving and in the right environment and family unit he will make someone a great loyal companion but work is needed to get to that stage.