Pepsi is a 5 month old female Cross-Breed. She was found on the streets alone searching for food desperate for the company of a human to look after her.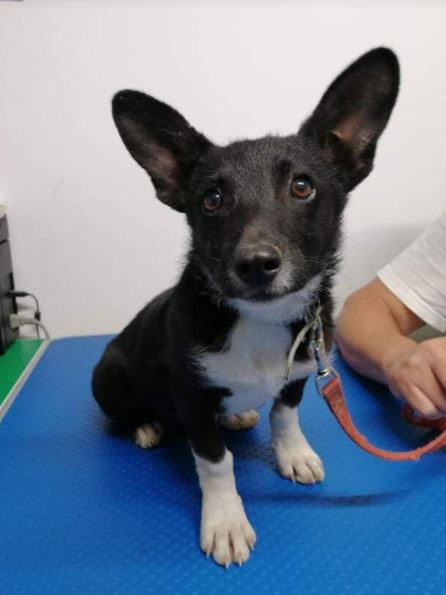 Thankfully her world changed when one of our volunteers saw her and shared a little food.
Once she had finished her small meal, this tiny little girl seized the moment and followed our volunteer home. She was taken to our vets where she was checked in case she had a chip and then given a full check.