Remi is a 10 month old female Cross-Breed. This stunning girl is medium in size and still a baby with a lot to learn. She will need training in all aspects.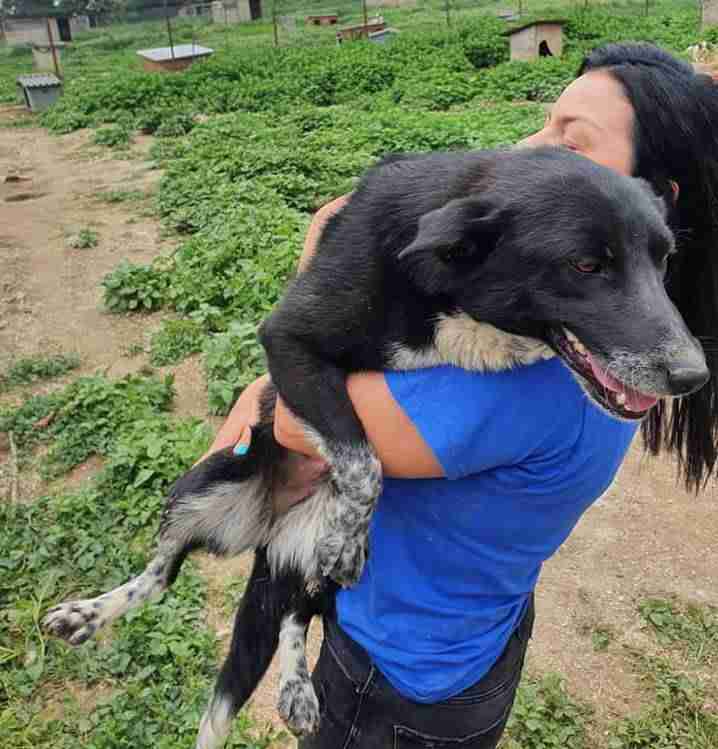 She is funny, playful and affectionate with the humans she knows. She has no issues with any of the other dogs she lives with.
Remi will need a garden to help with her training and learning to adapt to her new home. A sweet girl who needs a loving family to help her to adapt and learn.