Meet Rex, a 7 to 8 month old male Staffordshire Bull Terrier Cross who's looking for a new after a change of owner's circumstances. Rex is a lovely boy, with lots of character, however he is a young and energetic dog so therefore we are looking for someone who has the time and lifestyle to match his needs.
As an active dog, Rex is looking for someone able to walk or run with him for over an hour to two a day, and someone who is around for most of the day as he doesn't like to be left alone.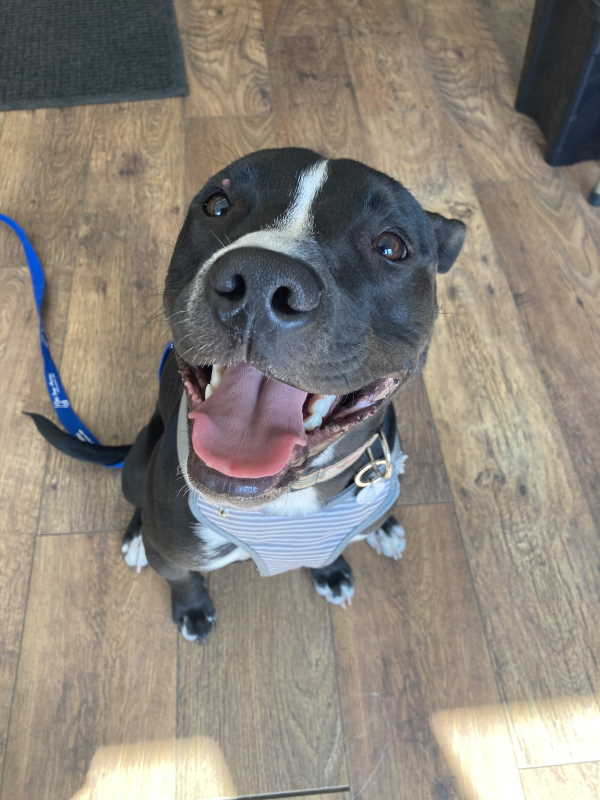 In his forever home, we are looking for a house with its own garden in a semi-rural/rural location. Rex is looking for a home with children over the age of 14 years, and would need to be the only dog in a home.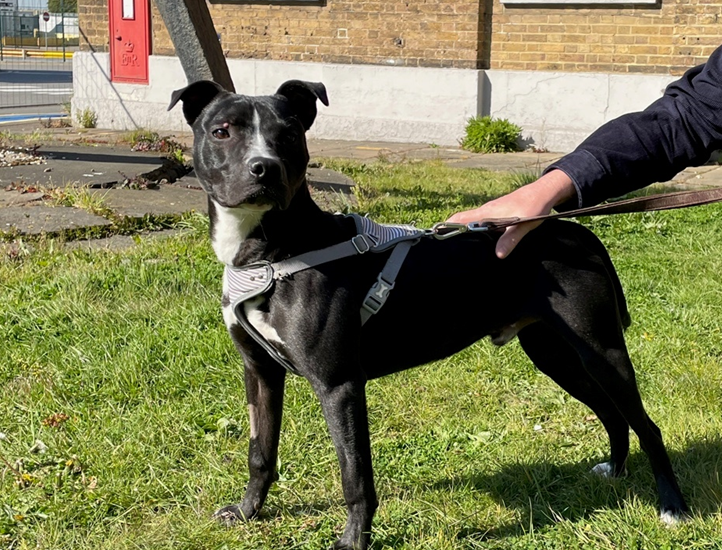 If you would like to adopt Rex please fill out a rehoming questionnaire and a member of the team will get in contact within 48 hours.