Runa is a 7 month old female Cross-Breed. It was the beginning of July 2021. She was abandoned in a village with her six puppies. They were left on an abandoned estate. An evil man threatened to get rid of them.
GREAT NEWS! This Dog Has Now Been Rehomed
Thanks to good people like yourself who use dogsblog.com on a daily basis, this dog has now found a new, permanent loving home. There are more dogs still looking though…

Allow us to find your new

PERFECT

canine friend with our

dogsblog.com matchmaker service

. Enter your details below to receive a tailored, hand-picked list of available dogs for adoption…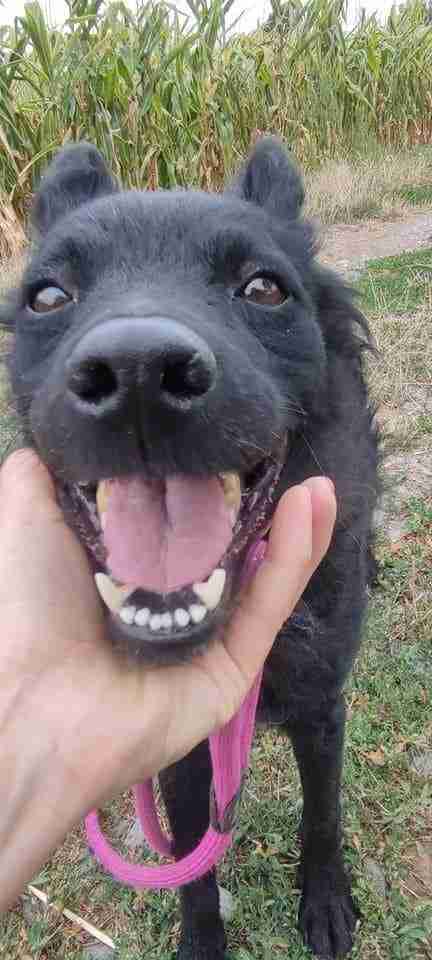 Although we cannot save everyone from the road, due to a lack of accommodation, we took all seven of them and put them on a payed accommodation in the vet clinic.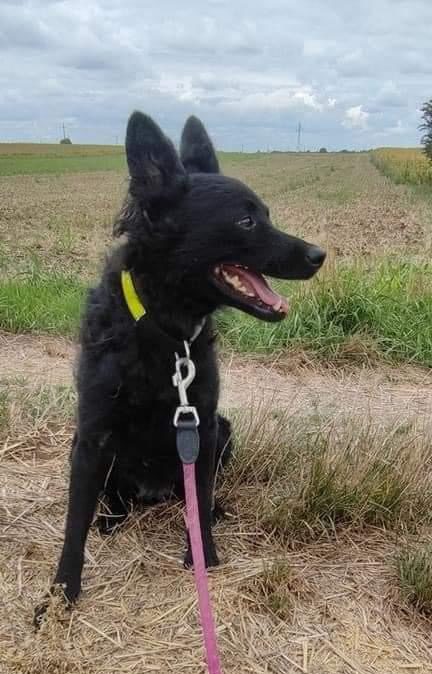 Only few days later, all puppies one after another had symptoms of parvovirus. And despite the force of therapy and care, they were dying one after another. Their mother Runa watched them die and was helpless to help them.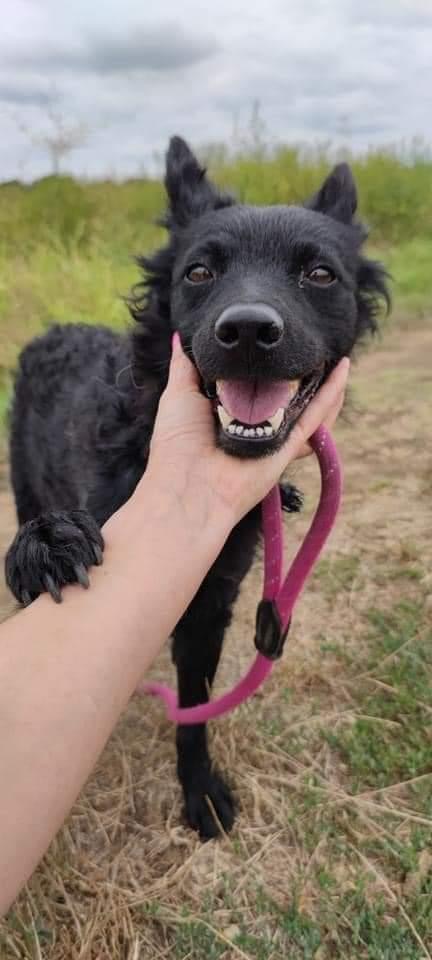 Only one survived, we named him Taal and now is a lovely, healthy and happy puppy.
Runa is a wonderful dog, a little shy, because of her past, where she was not treated humanely, but loves people and other dogs. She learned to walk on a leash and is house trained. She is microchipped, rabies vaccinated, castrated, Mediterranean diseases tested-negative.
It remains to vaccinate her against infectious diseases.