Saida is a gorgeous 20 month old female Ibizan Hound (Podenco). She arrived very scared at the shelter we work with in North Spain but in a very short time she has gained confidence and is now showing what a lovely dog she truly is. Saida goes out for a run and plays with all the other dogs at the shelter. She gets on well with male and female dogs and she loves their company.
GREAT NEWS! This Dog Has Now Been Rehomed
Thanks to good people like yourself who use dogsblog.com on a daily basis, this dog has now found a new, permanent loving home. There are more dogs still looking though…

Allow us to find your new

PERFECT

canine friend with our

dogsblog.com matchmaker service

. Enter your details below to receive a tailored, hand-picked list of available dogs for adoption…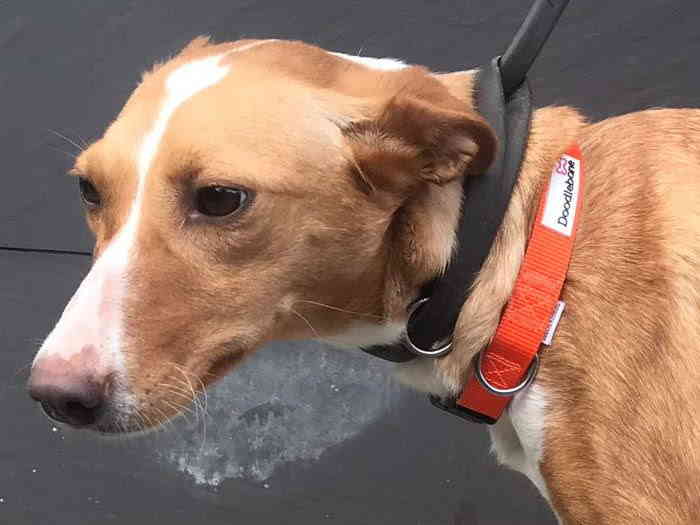 Saida is a very happy dog. Although she may be initially nervous, she loves people and adores getting strokes and having a fuss. She is extremely affectionate. Saida would like a home with another friendly dog to boost her confidence.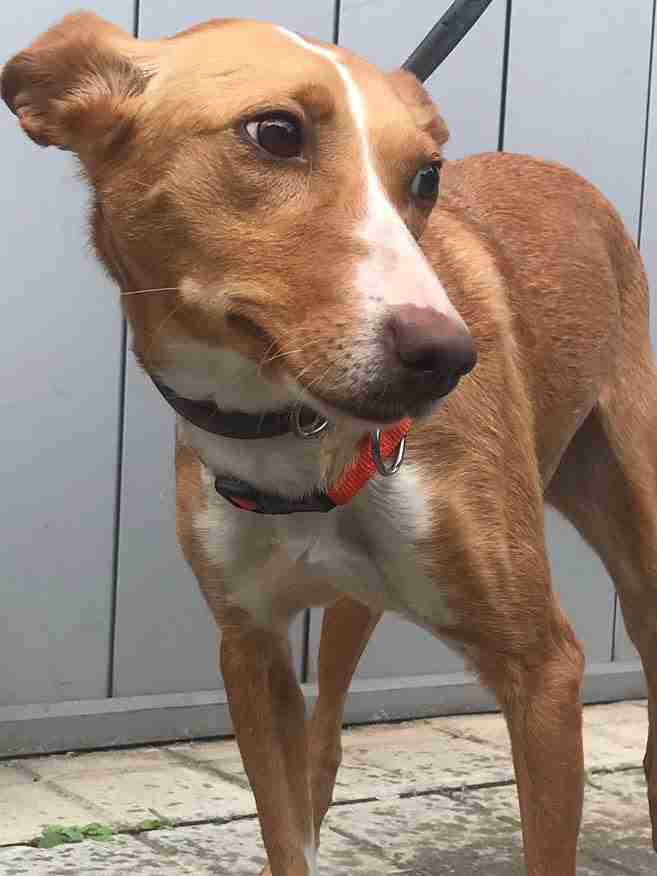 She is ready to travel to the UK and her forever home! Saida is available at Setter Brittany Pointer Rescue. Have a look at our website for more details or email us if you would like to know more about our lovely girl.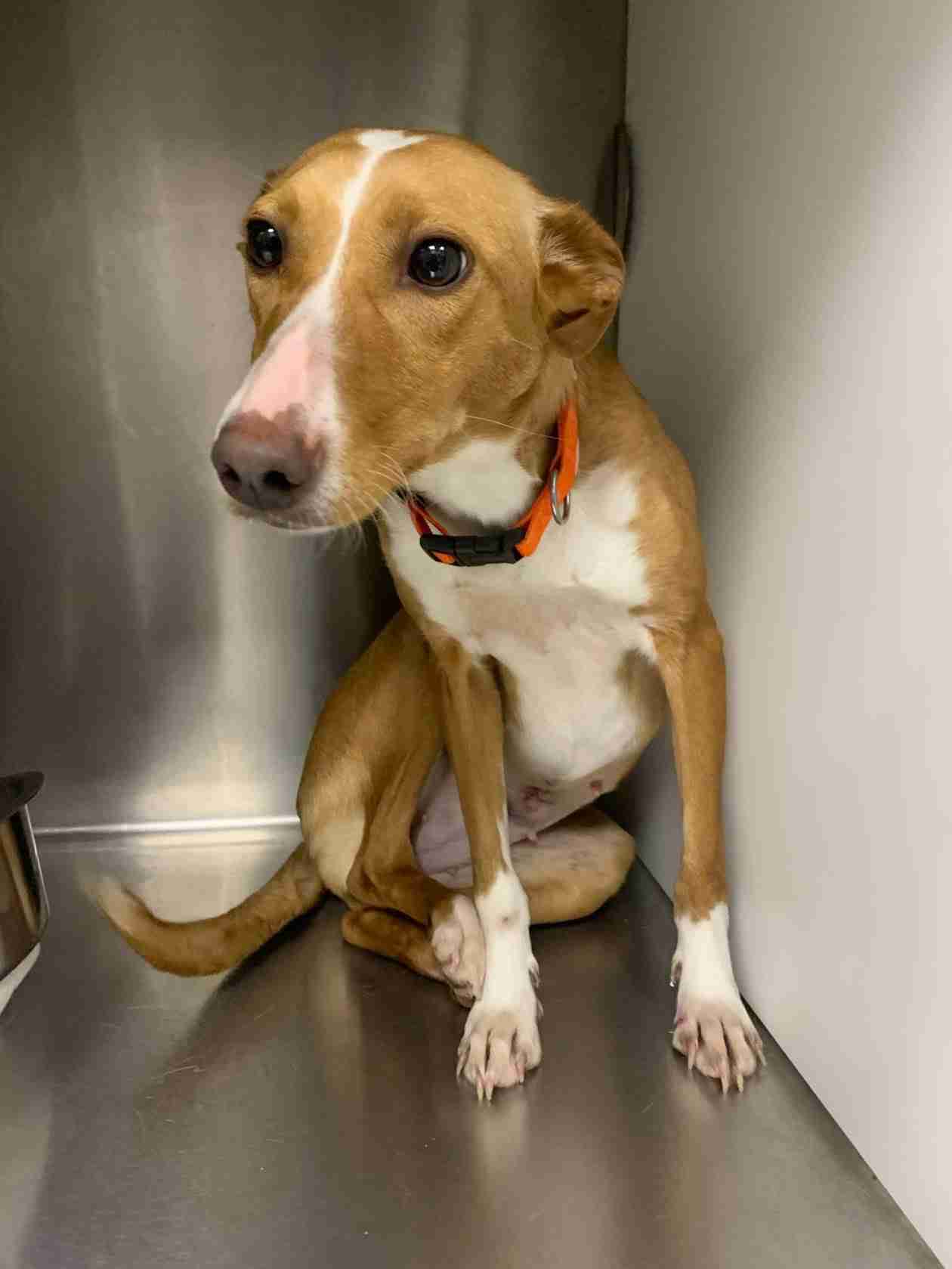 Podencos are gorgeous, intelligent, active working dogs often with a high prey drive. They have been bred with a combination of speed and agility with endless endurance for trotting rather than galloping. They are agile to the point they have been known to climb trees in pursuit of prey and can even jump great heights from a stand. Smart, curious and clownish, they have a profound awareness of their surroundings and a sensitivity to their humans.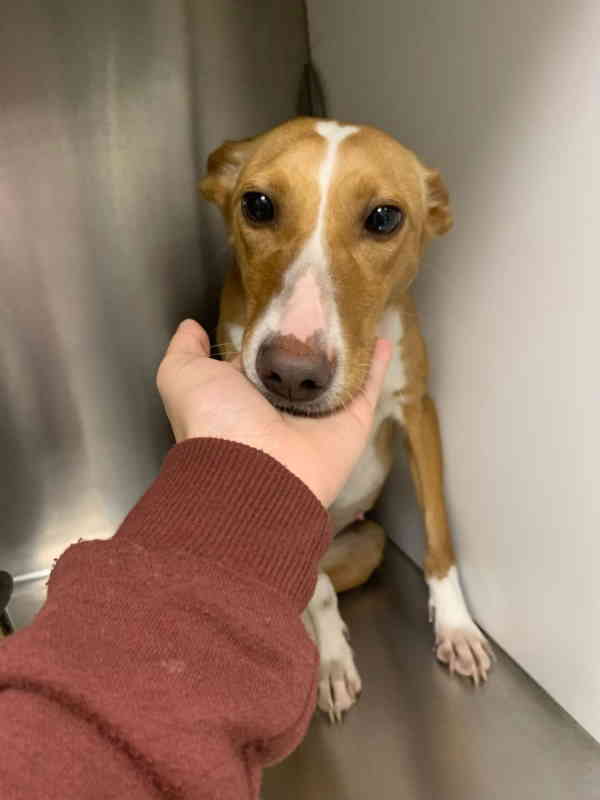 Podencos reward their human companions with great loyalty, love, affection and are wonderful family members if the adopter is ready to devote time and energy to their Podenco. They are alert barkers so they are great home protection.
Podencos are a great option for those wanting to take up canicross or agility. Please do read up on this breed before applying if you do not already know them.