Please let me tell you about Stella's life so far, at about three years old she has struggled on the street to find food. It is thought she previously had a home because of her gentleness and love of humans, but something must have gone wrong. She has had puppies each year and this year was no different.
What was different this year was that a lunatic with a gun tried to kill her. This was in the middle of a busy street with pedestrians all around. Injuring Stella severely, the pavement covered in blood, she abandoned her litter.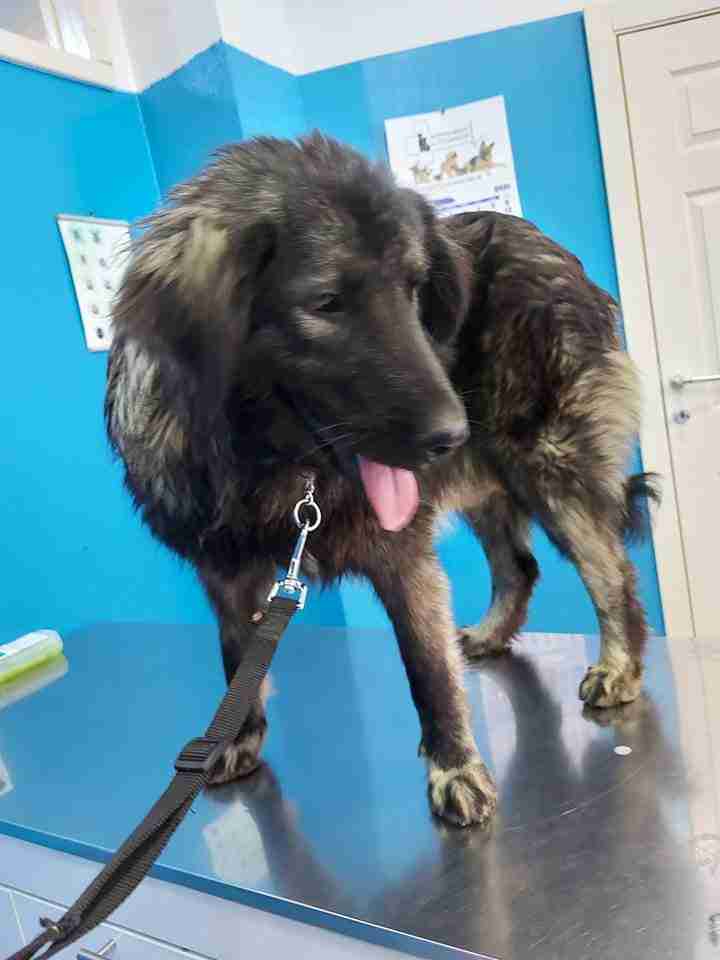 Rescuers searched for her for four hours, but thought she had crawled off to die. Everyone went home, but left the tiny pups where they lay.
Next morning in spite of her injuries and fear, she was back feeding her babies!
Now tell me please, does this loyal and heroic dog not deserve the most loving home on the planet?
Stella is now spayed, immunised, microchipped and flea/wormed with a European passport. She is waiting to go home.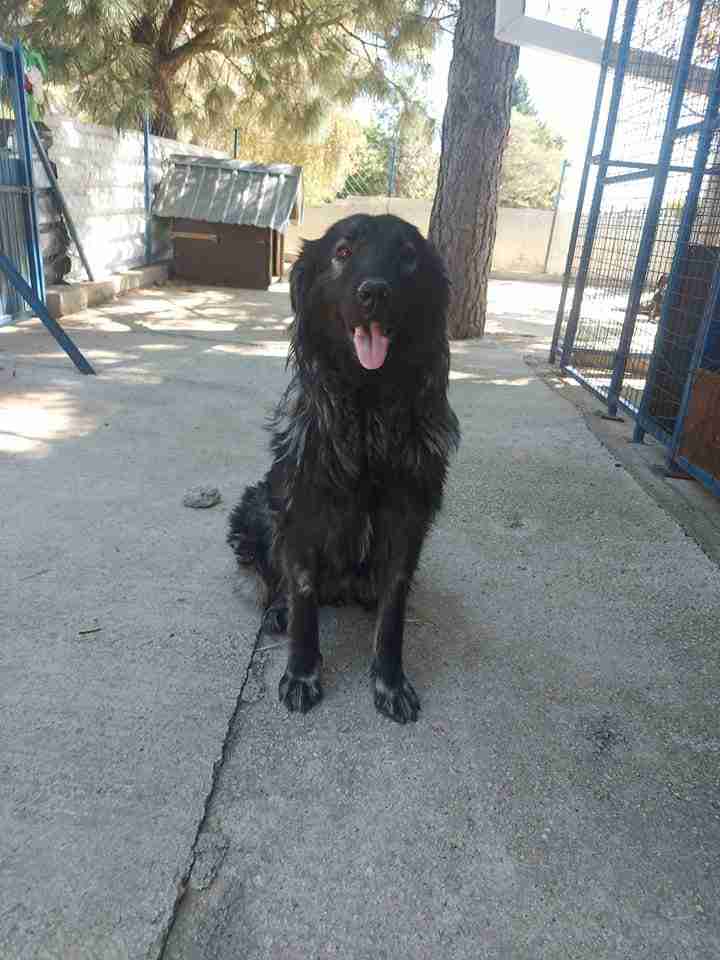 For more details please contact Gill on 07886675411 or e mail wolfieslegacy@outlook.com.
Virtual homecheck and adoption donation apply.