Tony is an 8 year old male Parson Russell Terrier looking for his new home. He is a loving boy but needs a quiet home with people around all the time. He is still very active and needs good walks.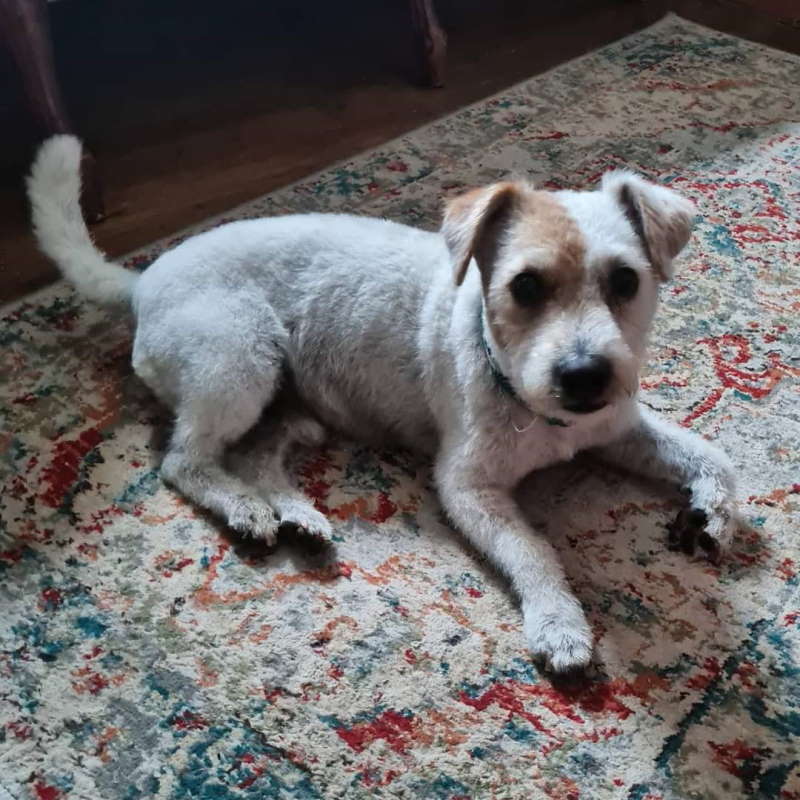 He has a few issues particular to the breed so experience of Jack Russell Tererier is a preference. Absolutely no children, living or visiting as he doesn't like them.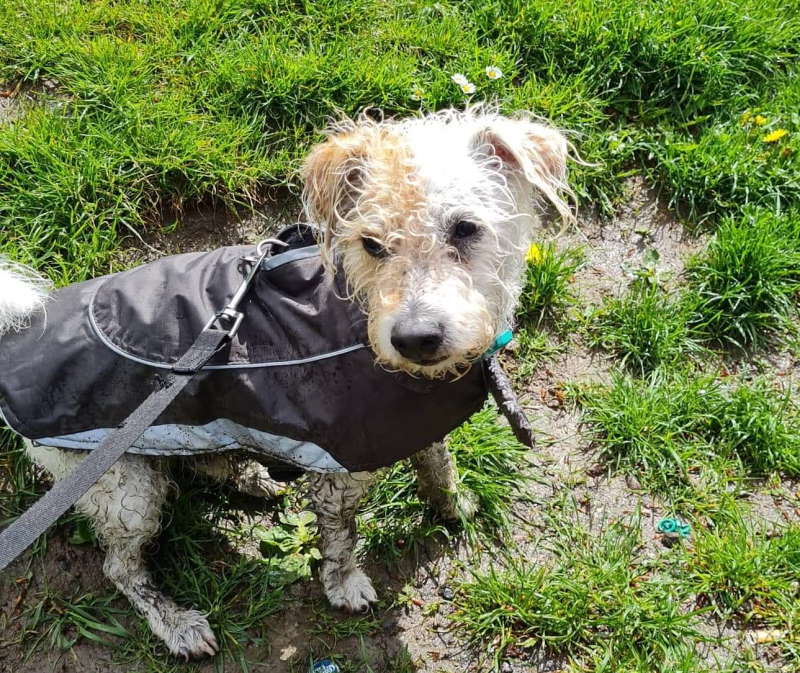 Although he is ok with dogs outside generally, sometimes he doesn't like and will bark. He wants all the attention so no resident pets either.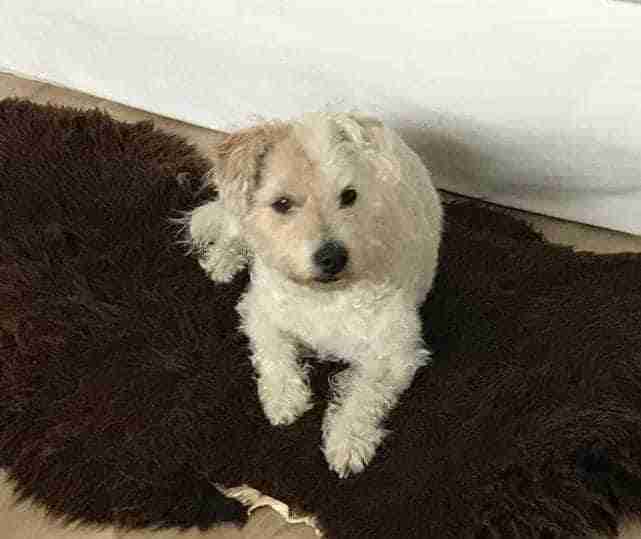 Tony is fostered in the Brighton area.