Ursal is a 10 year old male Cross-Breed. This wonderful giant bear is looking for his new home. He is very gentle and laid back and has very little interest in other dogs. We feel Ursal would benefit from being an only dog so he gets lots of attention from his family.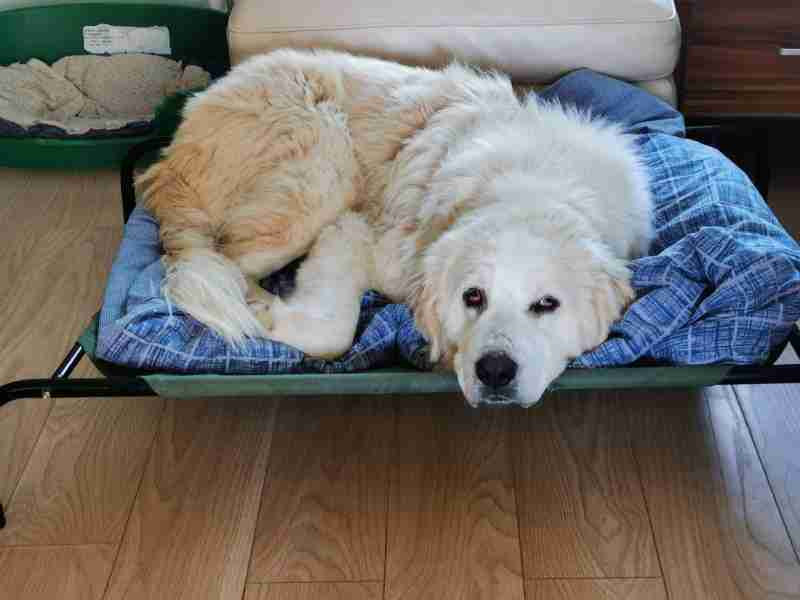 He walks well on his lead but is very strong so further training would be an advantage to overcome his desire to steam ahead, he can be stubborn as well if he doesnt want to walk forward.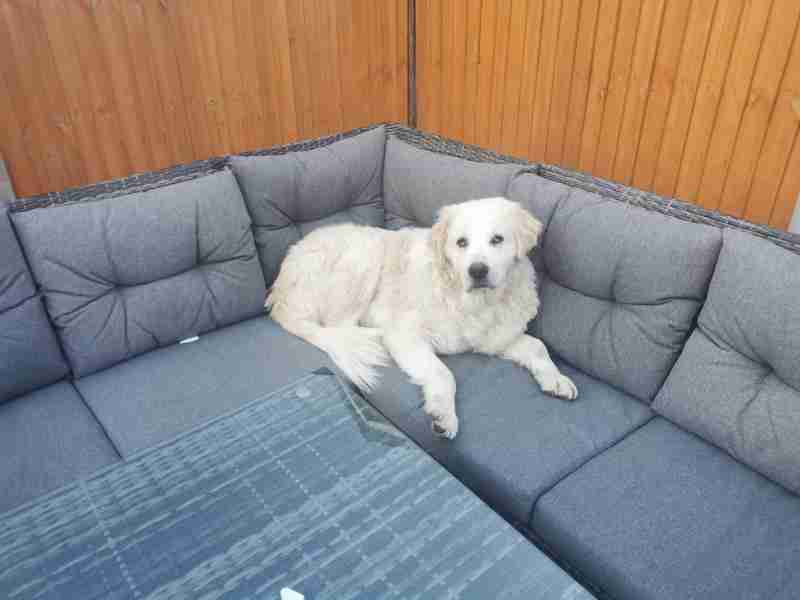 Ursal has little concept of his size and will happily plonk himself down in any space no matter how small or who is there already – for this reason we suggest no cats either. He has no issues with any people he has met and really enjoys attention and being stroked.
Ursal will need a garden as he loves to roll on the grass and it will need to be secure with fences etc.A r eally wonderful giant of a lad who acts a lot younger than his passport years.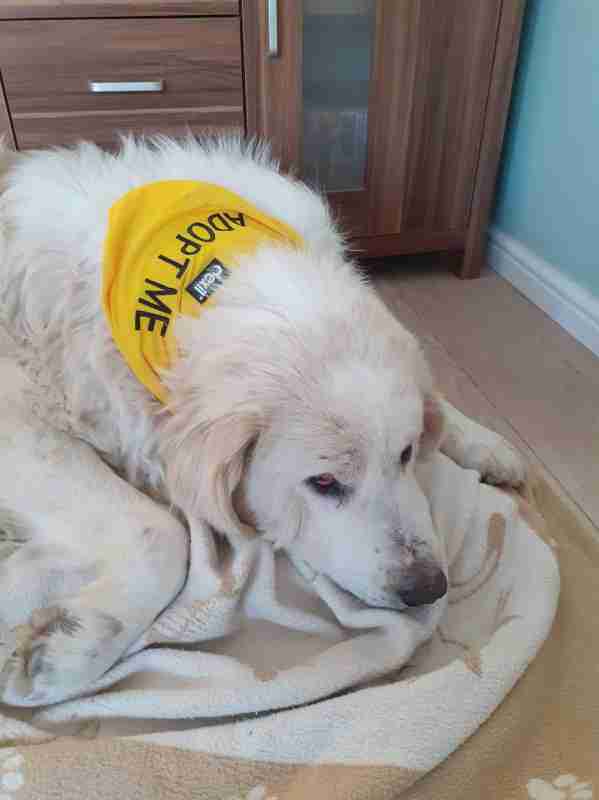 The family who adopt Ursal will need some experience with larger breed dogs.
Currently in Malvern WR14 area.