Vadder is a stunning 3 year old male Cross-Breed from Mauritius who was rescued from a so called shelter along with twenty other dogs. They were all living in terrible conditions without any food or water, and many were scared, stressed and poorly.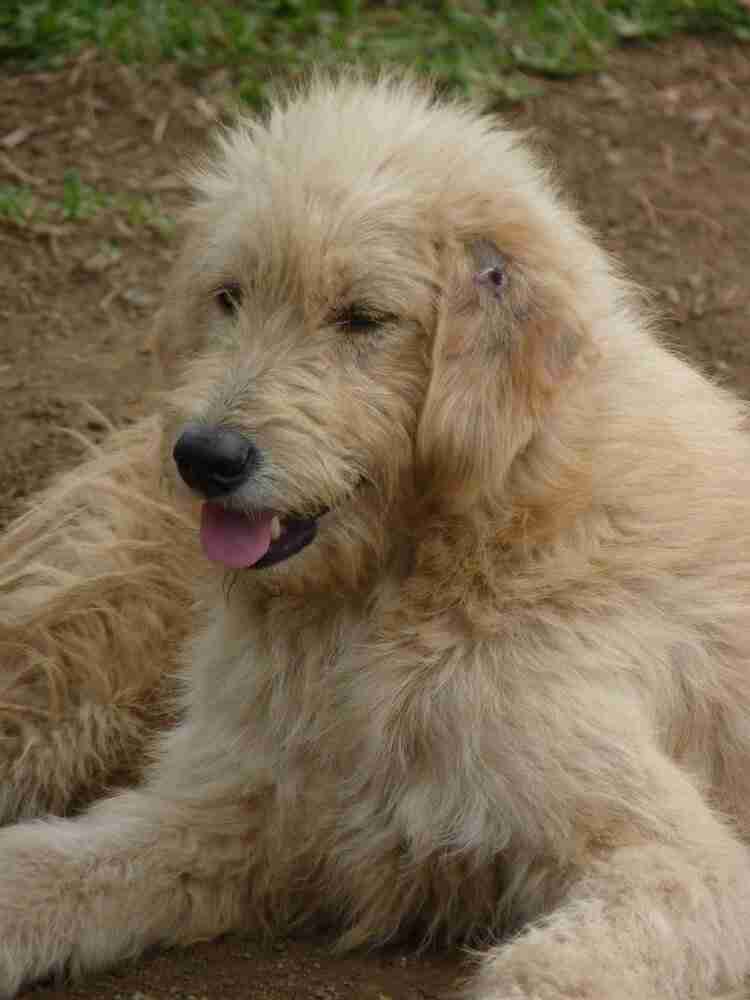 Despite the neglect Vadder experienced, he has forgiven humans for their horrible ways and still shows so much love and trust towards those he meets. He loves the attention from his rescuers at his new shelter, and he's a very gentle soul with a big heart.
Since being in the care of the shelter in Mauritius that we have partnered with Vadder has shown himself to be a good all rounder. He is friendly and playful with the other dogs, has had some exposure to the shelter cats, and has also been gentle around children.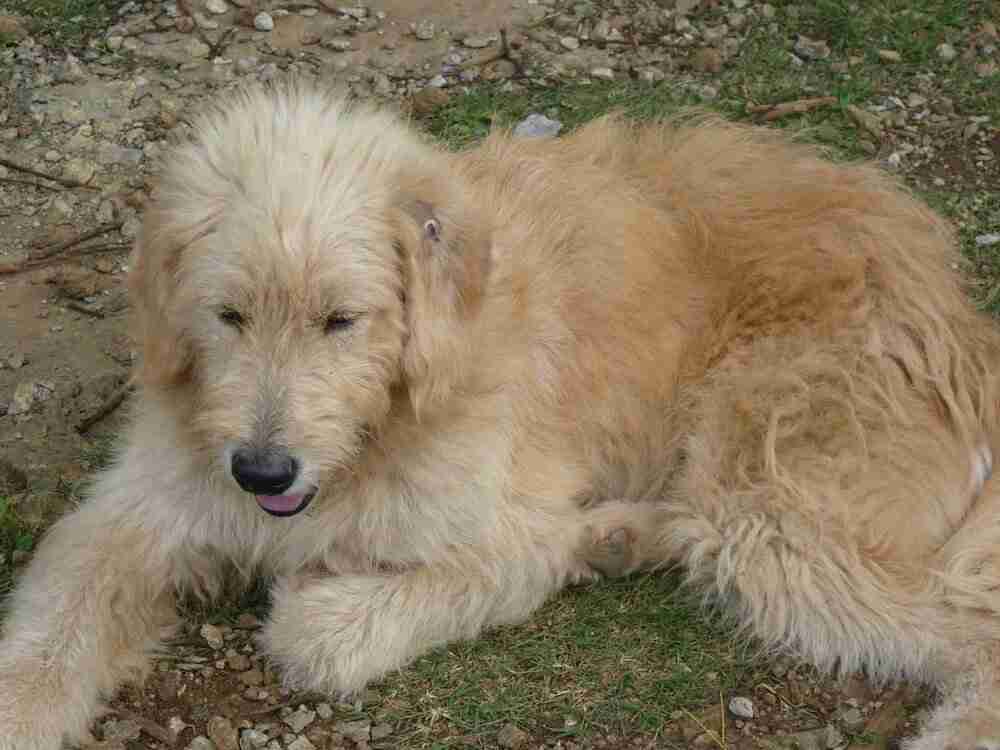 Because the experiences the dogs from Mauritius have with children and cats are limited, we're only considering homes with children over the age of ten, and families with cats who have managed a cat/dog integration before and understands the time it can take and difficulties that can arise.
Vadder is looking for a calm, relaxed home atmosphere with a family who want a dog to spoil. He is a companion and wants to be beside someone all the time. He looks for reassurance from humans he trusts, and he would hate being left alone for long periods of time.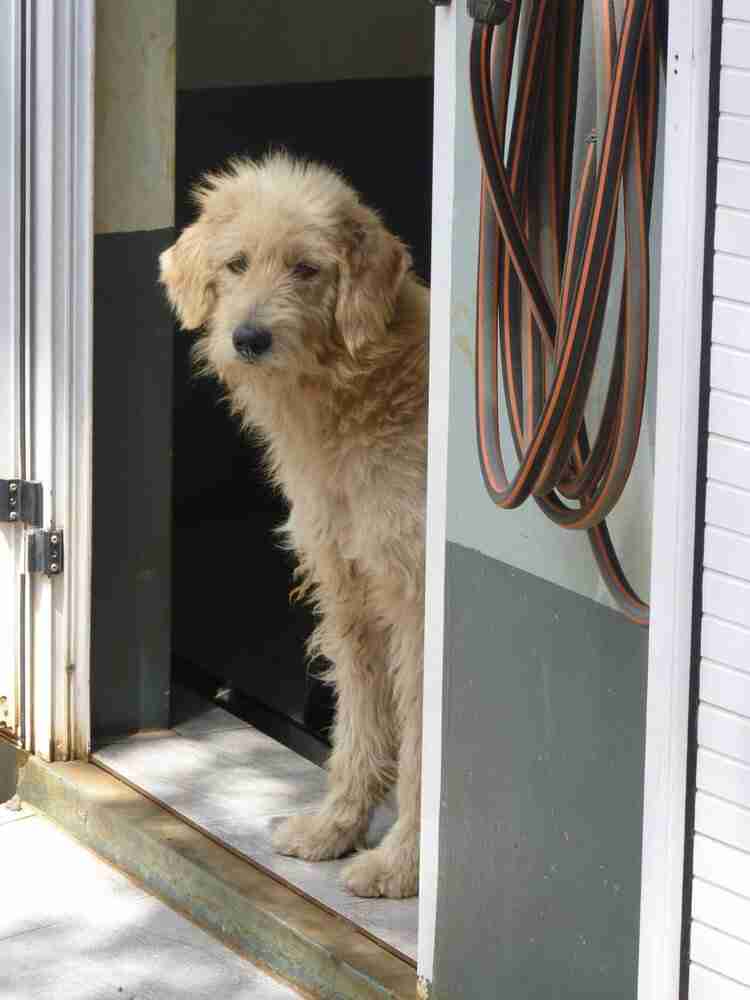 He'd be best suited to a home in a semi-rural location, he needs access to his own secure garden, and he has already had some experience walking with a lead and harness, so he's ready to safely explore the countryside once he's settled in!
Vadder can sense when he's safe and surrounded by love. All he wants is to be someone's companion, accompany them on long walks, have head massages and chin scratches on demand, and know that he is finally home.